Back
RE-IMAGINE CELEBRATIONS
Celebrating a special occasion is not quite as simple as it used to be and the current regulations present their own challenges, on top of the added pressure of making the day one to remember.
But, there are still so many ways to add those finishing touches that are enough to make anyone smile. We've got some top tips for hosting an outdoor garden party to suit any occasion!
1. Keep it Simple
There's nothing more important right now than being around friends and family. That's what matters. Don't devote all your time to hosting, enjoy the day and be present.
2. Beat the Bugs
It is hot outside at the moment and there's nothing worse than unwanted guests at your party. Invest in some Limoncello candles from Tesco or Next to keep your party bug-free.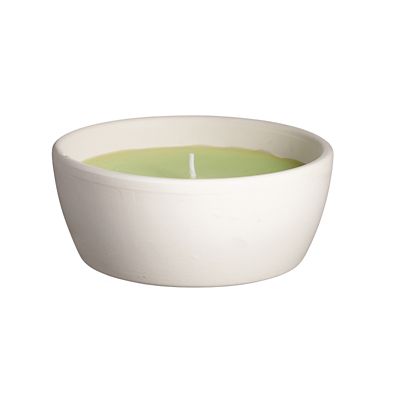 3. Decorate!
As sad as it is, parties need to be small and intimate right now so make up for what's lacking in numbers with bunting,balloons and all those added extras that really bring the party spirit. Find an array of decorations for any occasion at Card Factory. Plus added extras at Next and Card TKMaxx!
4. Easy Dining
We're not all blessed with acres of space so avoid the added stress of a sit down meal and take it back to basics with some good old-fashioned finger food. And no, that doesn't just mean sausage rolls (although we are partial!) – discover the deli sections at M&S and Tesco for some food inspo.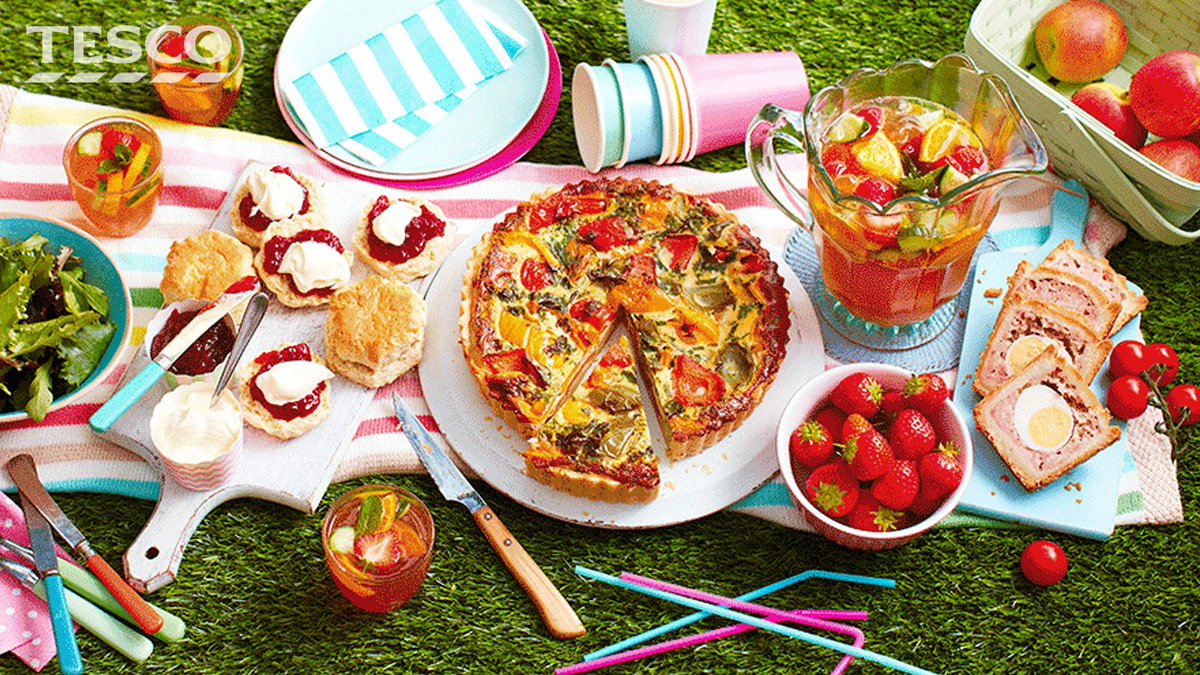 5. Ice, Ice, Baby.
Not sure if we mentioned, but it's hot! Start prepping your ice days in advance to avoid lugging around those big ice bags and keep you guests cool in sun throughout the day.
6. Create your own cocktail
Low effort, big impact. Adding a cocktail or two to your repertoire will not only keep your guests merry, it will make you a stand out host!
7. Zoom in!
And if it just won't be the same without all your friends, there's always to magic of the internet to keeping bringing people together!
Happy Celebrating!