The Kind Society by River Island
THE KIND SOCIETY: PEOPLE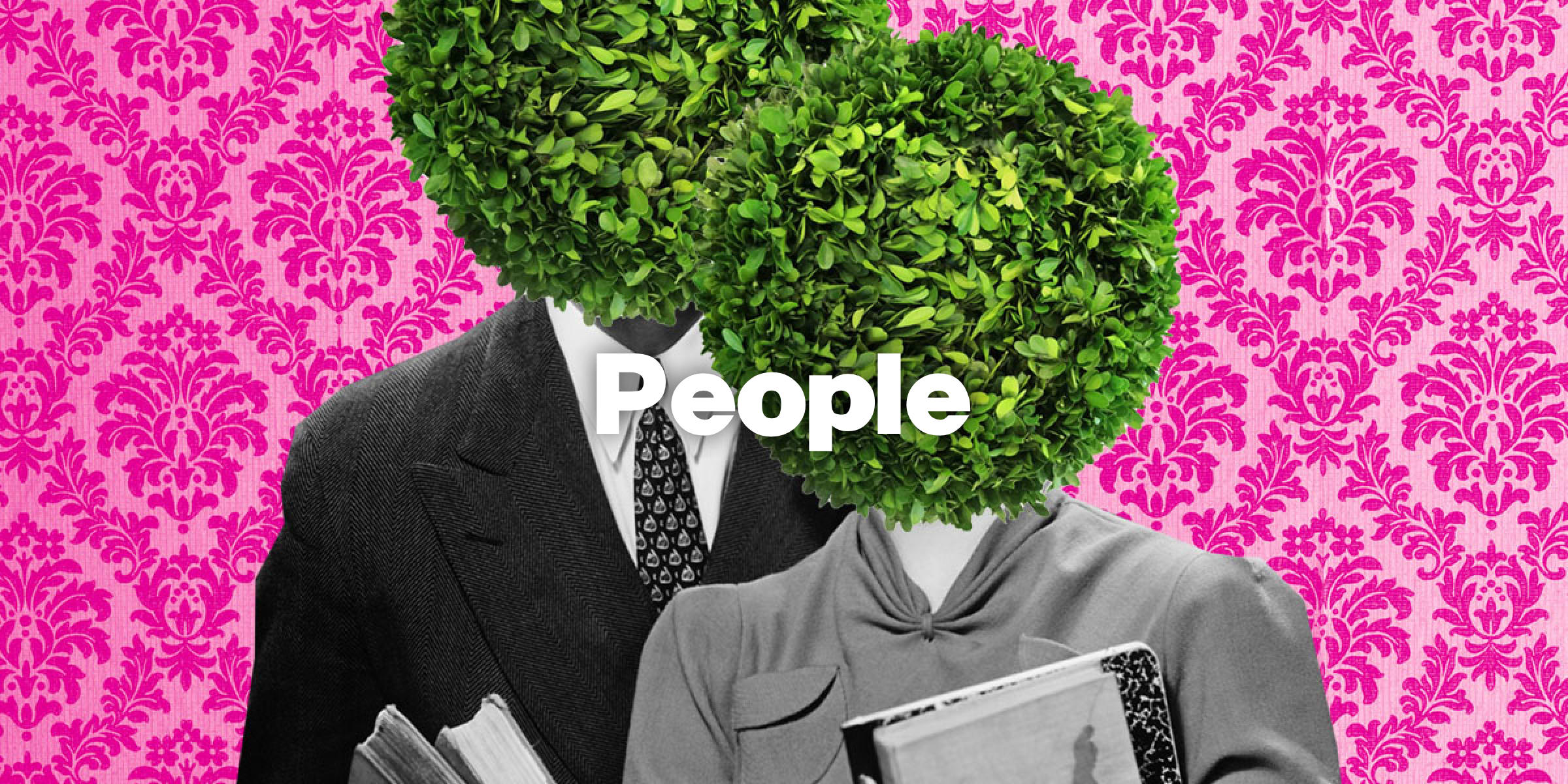 From store teams, to HQ, to RI's warehouse, suppliers and YOU – community is at the heart of River Island. RI is helping fashion become a force for good by sprinkling extra kindness on the everyday. That means making sure we protect and support everyone in industry of fashion: creating a culture that's fair, open and kind for all.
These commitments are a snapshot of what RI is working on, and there's more going on behind the scenes.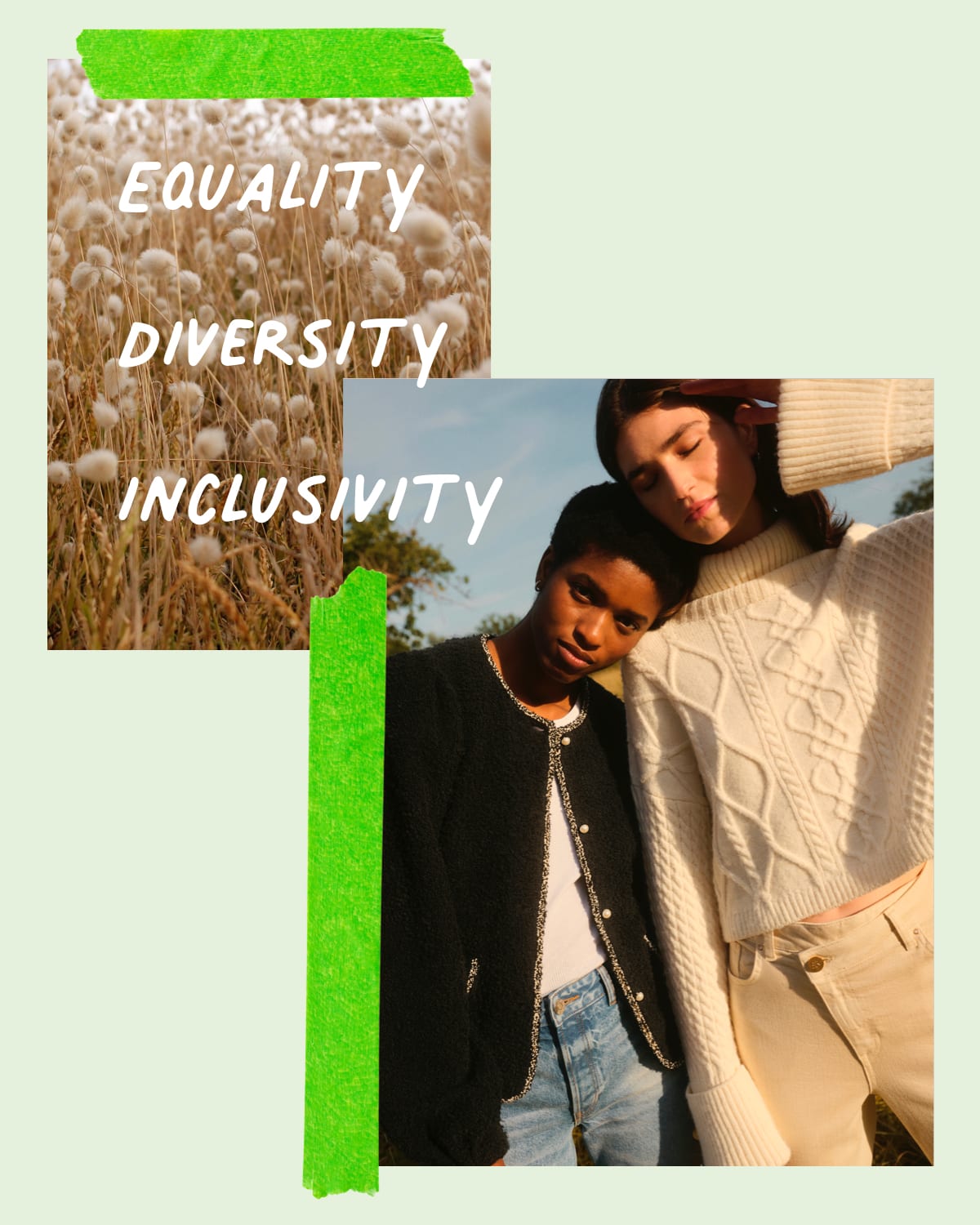 Fashion is for everyone, so, RI working to ensure that RI is a diverse and inclusive workplace across all areas of their business.
Over the past year, River Island has been celebrating and supporting the diversity of its Islanders, launching the Your ID action group, hosting diversity workshops and introducing a blind recruitment tool.
Looking ahead, River Island pledges to continue actively promoting the recruitment of candidates from diverse social backgrounds and improving the representation of diverse groups at a senior level.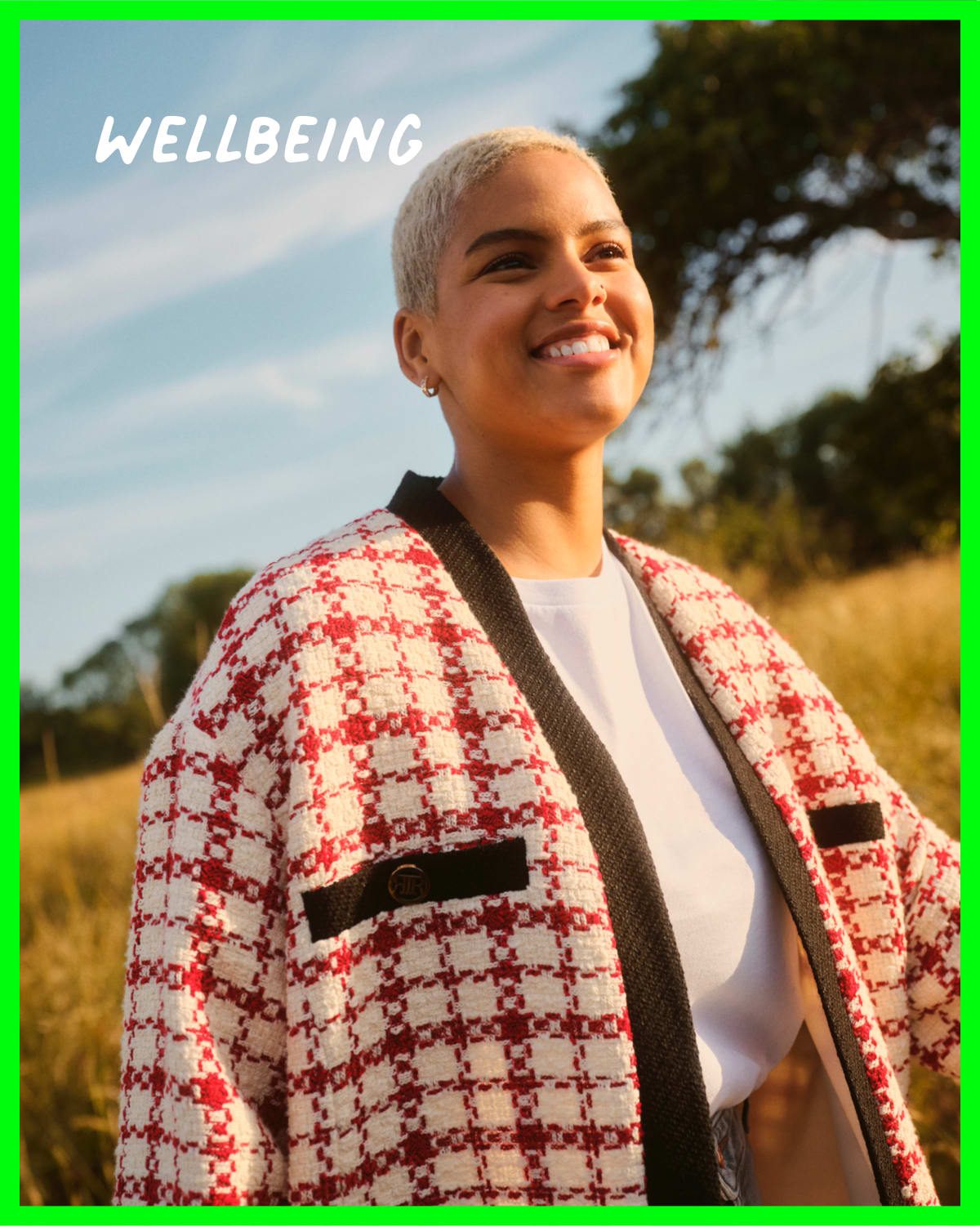 River Island is building a culture centered on protecting the well-being for everyone at RI.
Its Mental Health Allies project launched in 2021, offering support for all Islanders whenever they need it. RI also hosted training and workshops that help teams to place wellbeing at the heart of day-to-day activities and interactions.
Next year River Island want to take this further by leading more workshops and conducting a survey to assess the wellbeing of all its Islanders.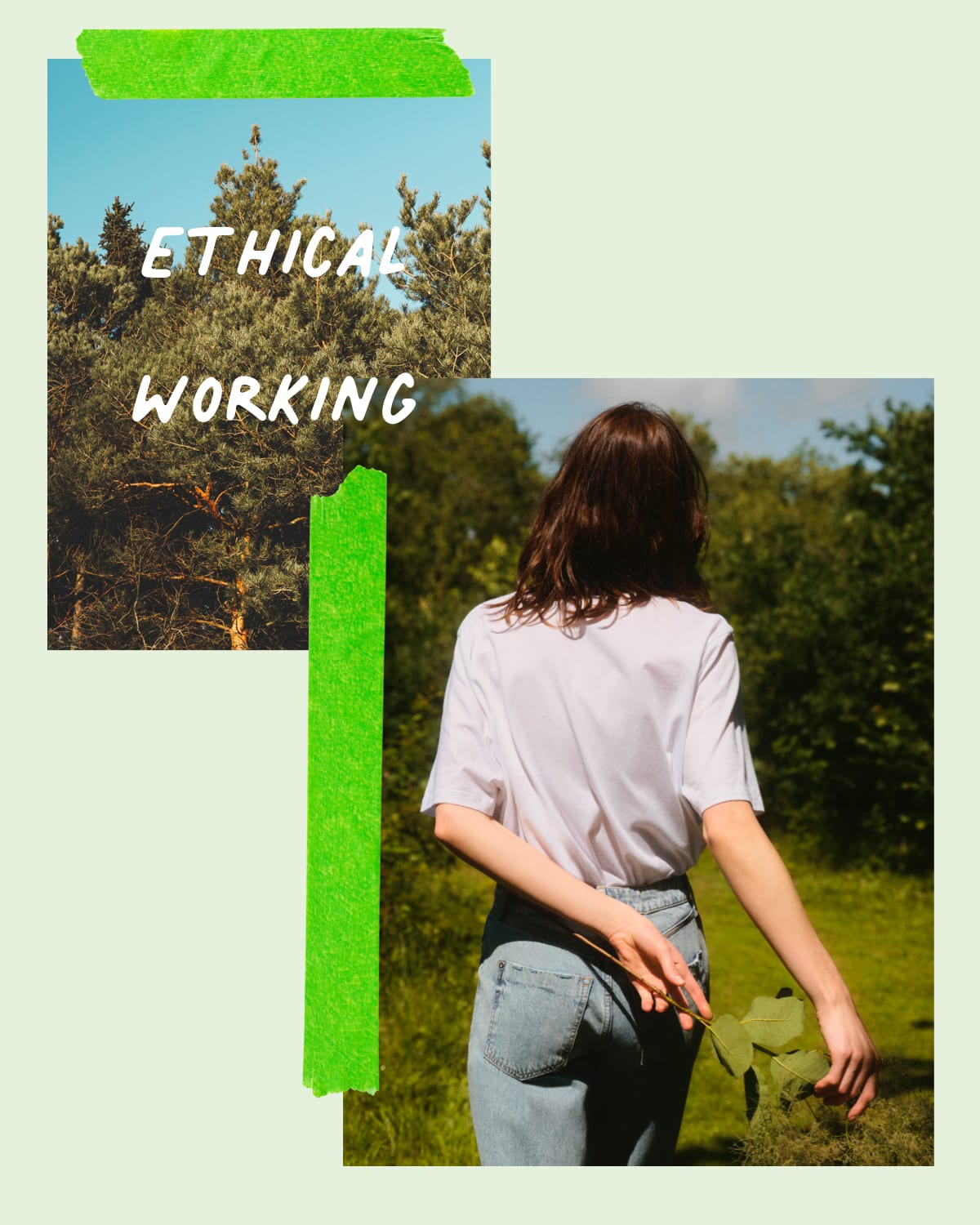 Everyone in the RI network – from the people making clothes, to the Islanders on the shop floor – deserve a safe, fair and supportive workplace.
River Island are continuously improving working standards for employees and for those in the supply chains, underpinning the notion by a commitment to eliminating Modern Slavery.
River Island has already made a start with a rigorous code that all suppliers must follow. In 2021, RI visited over 300 of its suppliers to ensure conditions meet the stipulated standards. RI is set to introduce programmes that will help its factories improve social and environmental practices.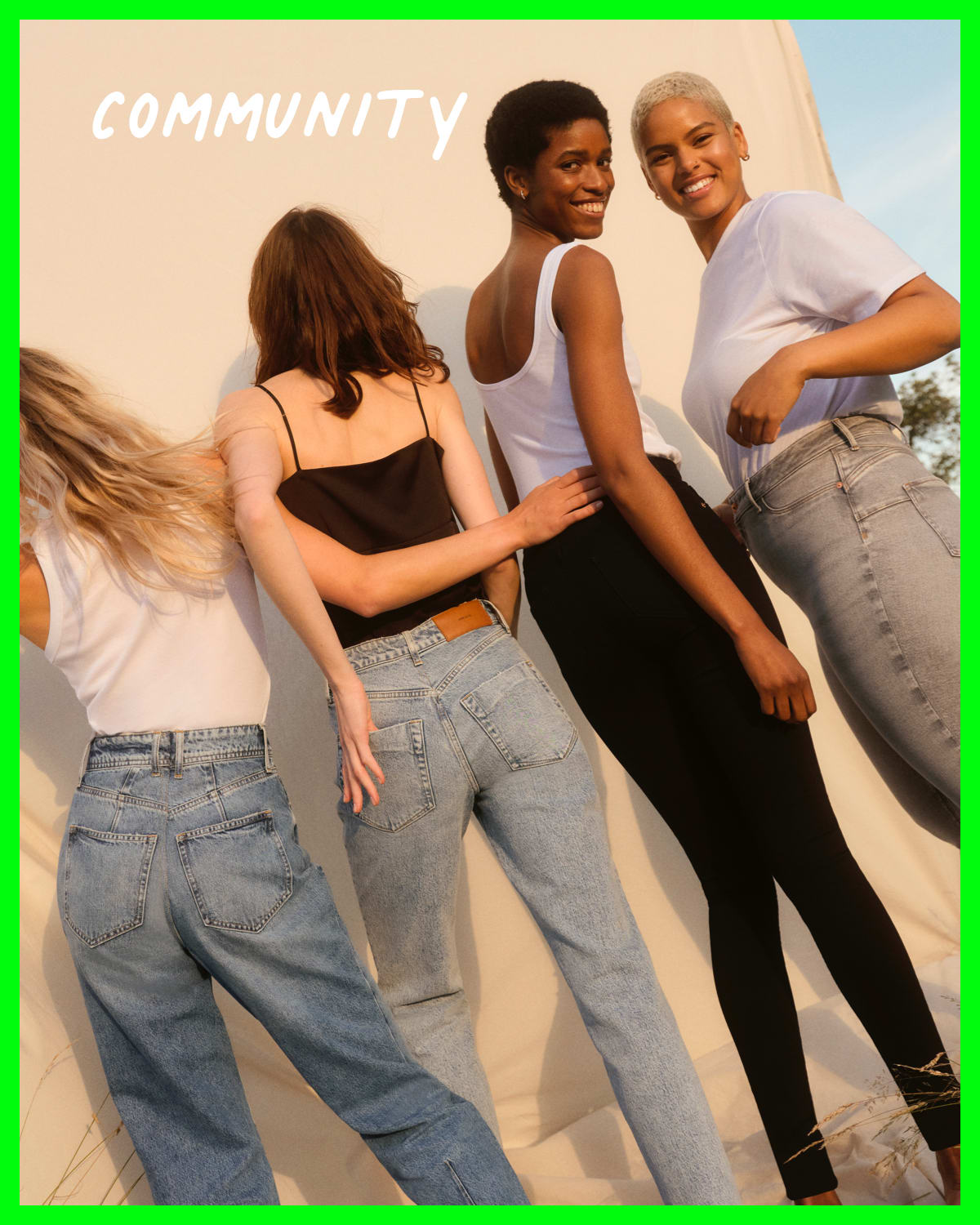 Community is everything to the RI team and they know that giving back to its network and beyond is the way forward.
Last year over £1.6m was raised partnering with charities and social enterprises, and RI's internal teams donated over £100k to causes close to their hearts – with its Giver Island scheme matching individual charity donations.
River Island will continue to grow these programmes in the future, creating a strategy for community investment, supporting initiatives in the UK, and throughout its international supplier network.